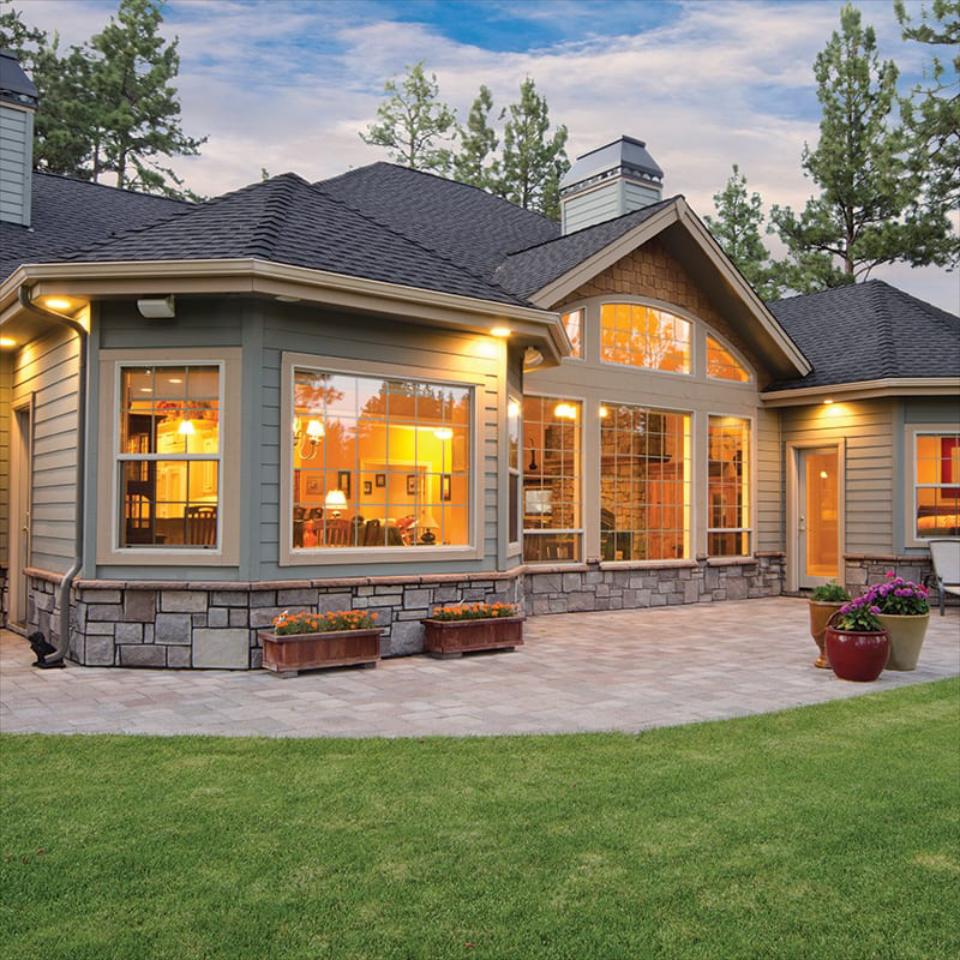 Edison
A versatile, high performance, classic vinyl window with stylist beauty and complementary design.
Features
IdeaSeal™ triple protection weather seal keeps the indoor and outdoor environments separate with an integral interlock, sill compression seal, and multiple rows of weatherstripping.

Edison's Dual Function partitioned sloped sill forms a negative pressure pocket that keeps sashes securely in place and water flowing away from your home, even in the most adverse weather conditions.

Bio-Maxx advanced composite locks and keepers are 50% stronger than typical die-cast hardware while remaining lead-free, color-true, without fading, warping or chipping.

Ashland G3 pivot true balance system utilizes stainless steel coils making sash operation smooth, effortless and whisper-quiet.

Integral lift and pull rails are ergonomically engineered for smooth operation while remaining aesthetically appealing.

Full balance covers hide internal systems while eliminating unsightly visible sash stops.
Additional Features
Multi-chambered vinyl construction provides a maintenance-free lifestyle with superior strength and thermal efficiency.
Shadow grooved sash welds replicate the classic look of mitered wood corners.
Low-profile tilt latches sit subtly out of view but engage easily when sashes need to be tilted in for cleaning.
Dual push-button vent latches limit sash movement for your family's safety and security.
Four-Point fusion welding guarantees the frames and sashes are always strong and square.
Lifetime warranty includes accidental glass breakage.
Options:
Dual and triple pane glass options for maximum efficiency in any climate
6 Decorative Exterior Paint Color Finishes
Sentry System integrated tilt-lock streamlines appearance and simplified operation
Tempered, Obscure and STC rated glass options
Foam Filled
Frame Interior and exterior SDL grid packages
4-9/16″ or 6-9/16″ white prime extension jamb
1-5/8″ wide integral nail fin with 1″ setback for new construction application
Foam frame wrap is available for increased insulation
WOCD field applied "angel locks"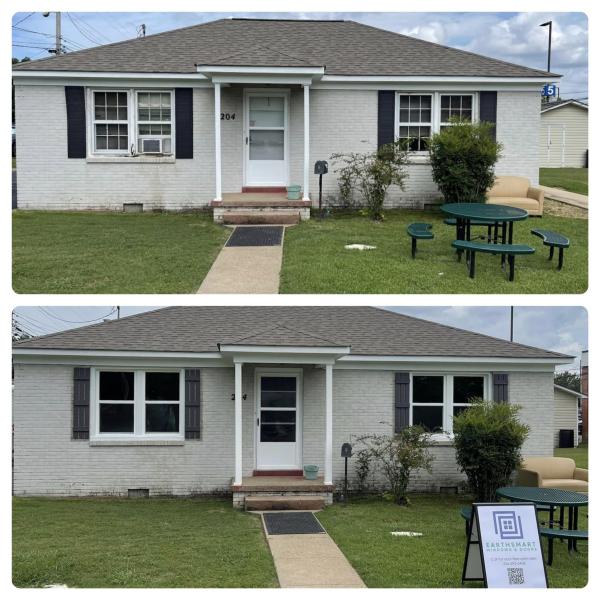 Are you looking for a way to increase value, efficiency, and curb appeal to your home or business? Look no further than our window replacement and installation services. Bring fresh air and natural light into your space with brand-new windows. We service both residential and commercial buildings and cover both new installation and replacement windows. Whatever the job, our experts will work with you every step of the way to find the perfect window for your home or business.